transformations
This is a new section where we can show the visual impact a new product can make to your property by displaying the before and after shots.
Not only does a new balcony or staircase look better it also gives you a better quality of living and if you are selling your home it can seriously affect the value.
These photos give a good visual comparison of before and after so you picture what your property could look like!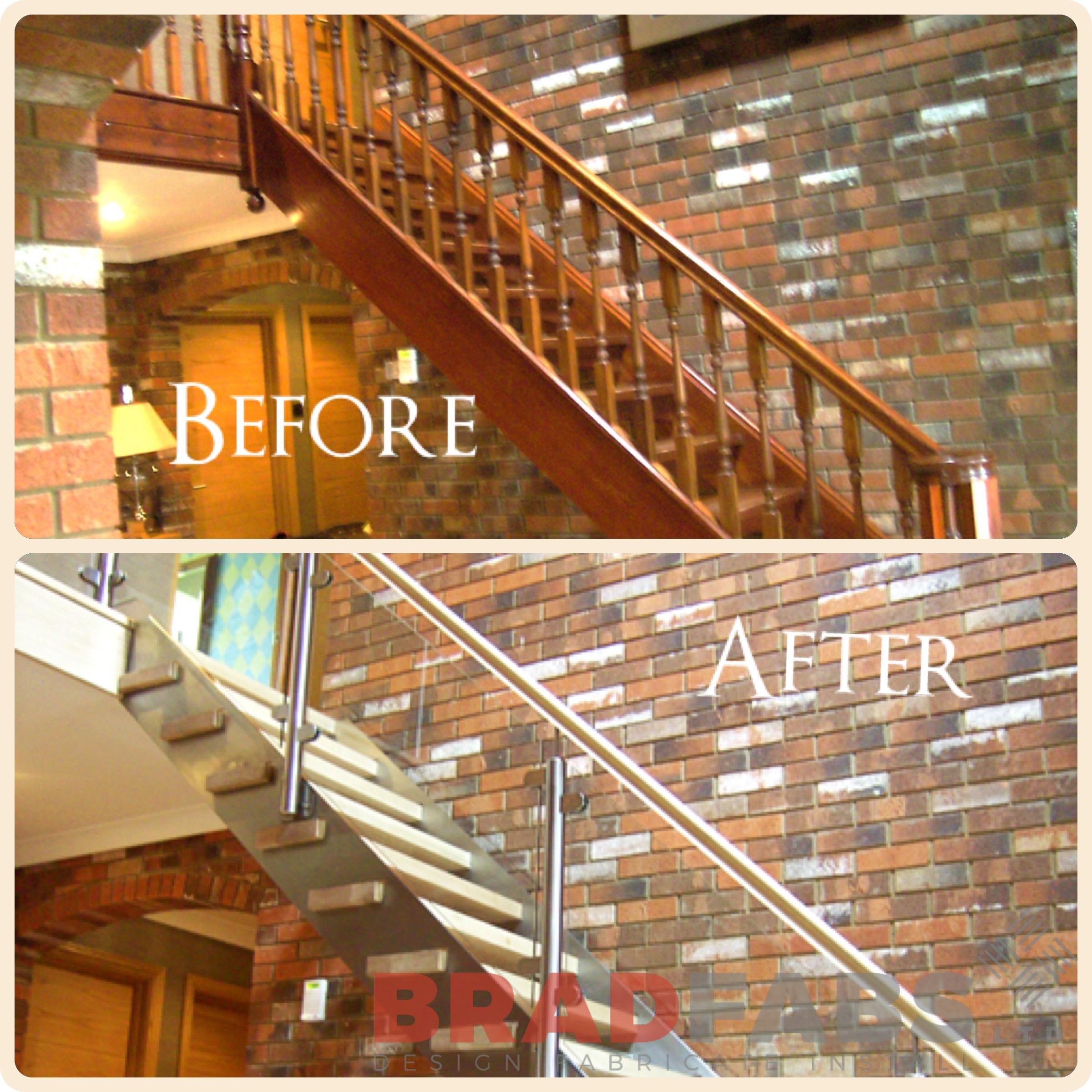 View our full range of transformations