The benefits of fencing
At Bradfabs we offer a wide selection of fencing specially tailored to the needs of our customers. Our range includes perimeter fencing, palisade steel fencing, and industrial fencing, amongst many others. The amount of fencing types we offer is expansive to accommodate many different properties, such as houses, schools, offices, and industrial areas. Fencing your property is essential, regardless of what type it may be, and our fencing is tailored for your property specifically. Here's a list of benefits we can provide you.
---
Security and Safety
One of the biggest and most obvious reasons you should fence your property is to protect it. We have steel security fencing and mesh profile perimeter fencing to help keep your school, company or any other establishment secure. If you're overseeing a public space, such as a playground or outdoor sports areas, you can install some sports fencing which will help keep the area secure and free of potential pests and animals.

Established Boundaries
With fencing you can establish clear boundaries, so when it comes to the surrounding land of your home or company, you can inform everyone what belongs to you. Fences are universally understood and fencing around your property will prevent any trespassing. We have many different kinds of fencing to suit whatever property you might have. If you work within an industrial area, for example, we recommend vertical bar industrial fencing to keep your property secure and to let people know how far your property extends.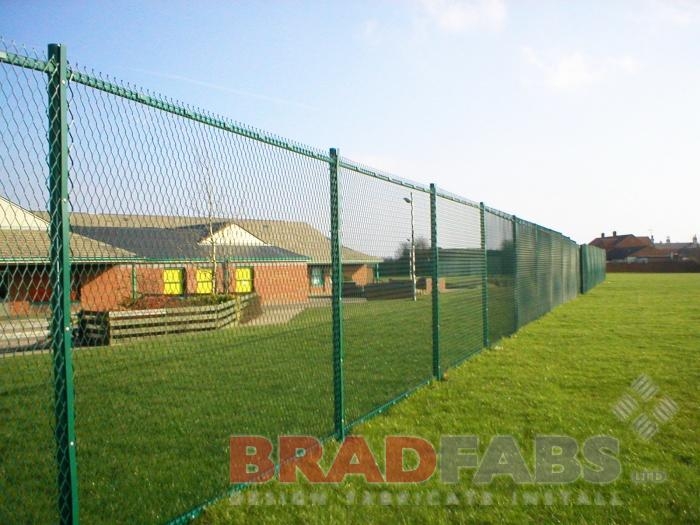 Improved Privacy
Another huge benefit of fencing your property is enhancing your privacy, which is particularly advantageous if you do not want people looking in on you when you're at home. You may also be looking to build both your privacy and security for an institution such as a school, for which a palisade steel fencing could be suitable. If you're looking for more privacy, you are free to explore your options with us today, as we offer a large variety of fencing to suit your needs.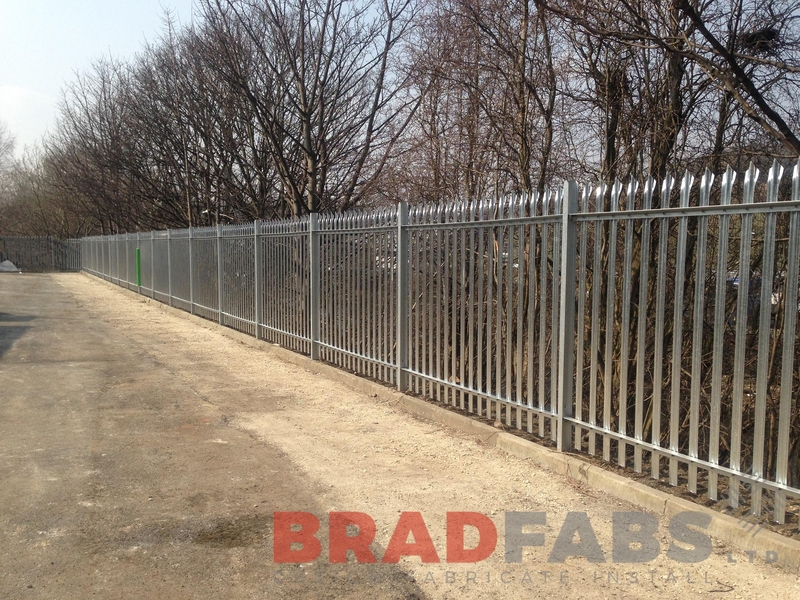 Enhanced Property Value
If you are a business owner and are considering commercial fence installation, then one of the long-term benefits of it is that it adds value to your property. When you decide to relocate, the fence you installed will enhance your current property's value because of extra safety and security for potential buyers, as well as making room for outside storage spaces. So, not only does your fence provide security for you - it also opens doors for the future.

Contact Us
If you have any enquiries about fencing, don't hesitate to get in touch with us via telephone at 01274 400 401, or email us at sales@bradfabs.co.uk. Alternatively, you can also use our enquiry form available on the "Contact Us" page on our website.