Tata Steel want to make the steel industry greener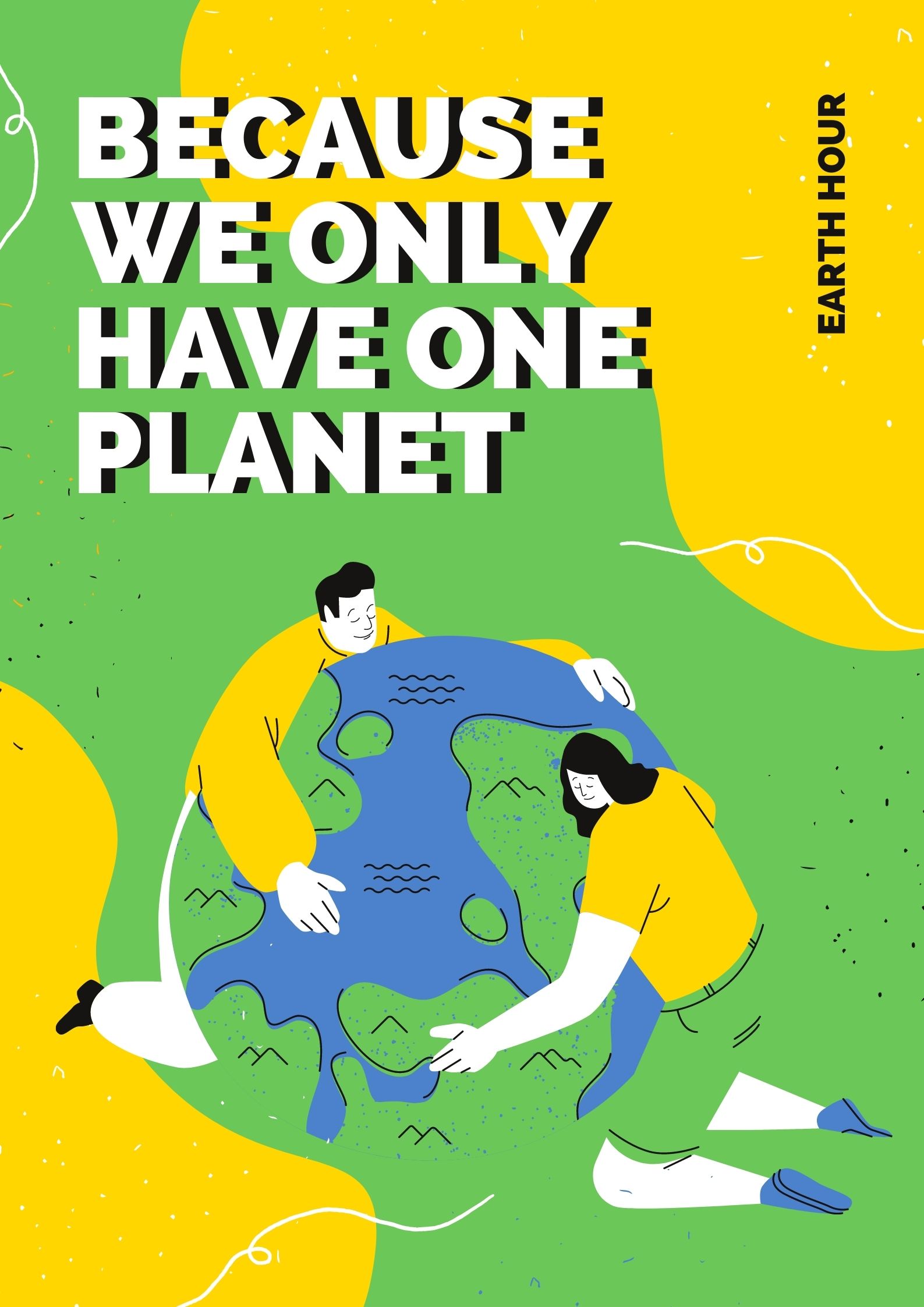 ​
The steel industry is the biggest single emitter of CO2 in the UK. This could be a major problem as it may not fit into the "go green" approach that the government is pushing, this could result in thousands of jobs being lost which would damage communities in Port Talbot, Newport, Llanelli and Shotton.
According to an article released by BBC news, Tata Steel has said they need a route map from the UK government before they decide how they will make steel in the future. Tata Steel employs 6,600 people in Wales and have already reduced their emissions and are wanting to reduce it further. Martin Brunnock (spokesman from Tata Steel) said "There is no point us saying we won't make steel in the UK because that doesn't solve your carbon problem. All we do then is import carbon through our borders in finished goods or coils of steel to be used in the UK".
At Bradfabs, we understand that our clients want greener steel and Tata Steel share the same thoughts. They believe that the amount of steel used in the UK will increase by 10% by 2030 and many renewable energy projects will rely on it.
The UK government's Department for Business, Energy & Industrial Strategy said "We are already working closely with Britain's steel sector to support its transition to a low carbon future. We have previously announced a £250m clean steel fund to support the industry to reduce carbon emissions, and our industrial decarbonisation strategy sets out how it can be done in a way that prevents industrial activity from being outsourced overseas and supports competitiveness, jobs and clean growth".