Infinity Glass Channel Installations
Infinity glass channel systems represent one of the latest developments in balcony design. Offering a range of customisable design options, infinity glass channel systems are an increasingly popular option for customers requiring a bespoke balcony, which doesn't compromise a property's surrounding views.

In this article, we take you through some of Bradfabs' recent infinity glass installations, to demonstrate the variety of options available for customers considering an infinity glass channel system.

This channel system incorporated garden infinity glass with flagstone, resulting in a stunning contemporary space, with uncompromised views of the surrounding countryside.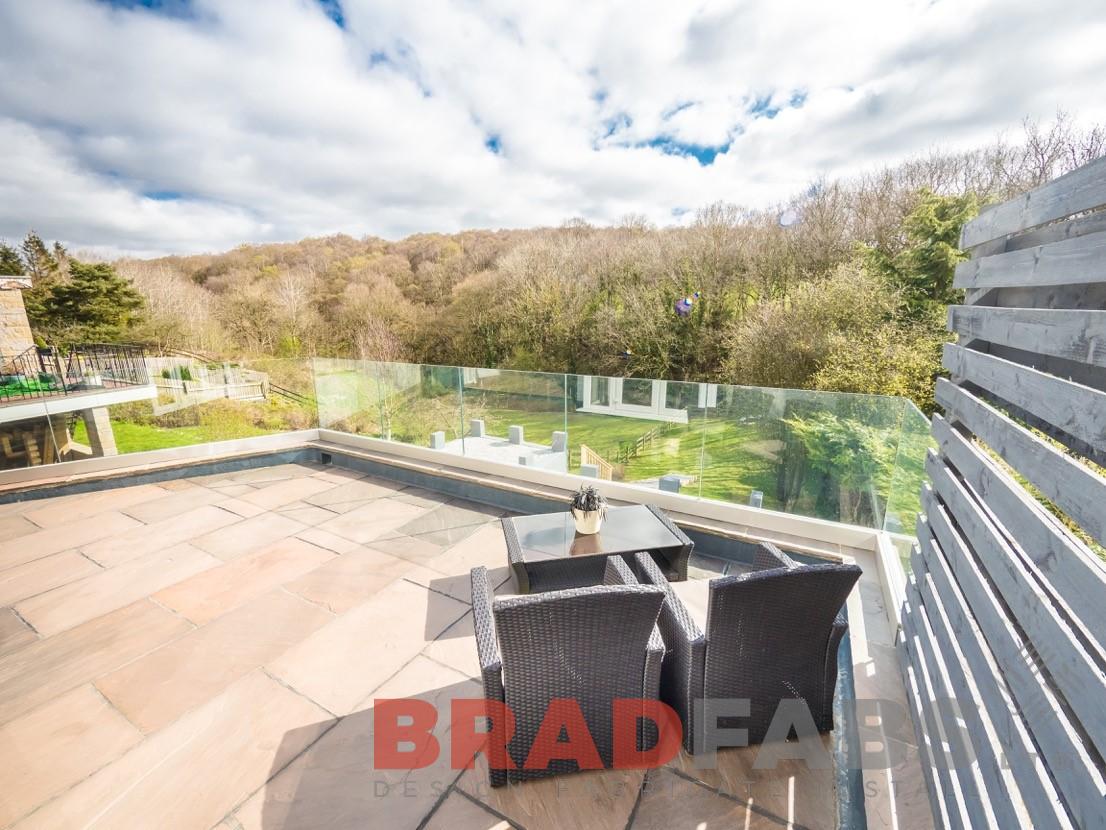 The next project involved internal and external infinity glass channel system and barrier installation, resulting in a spacious open-plan mezzanine, and stunning panoramic sea views. The results speak for themselves!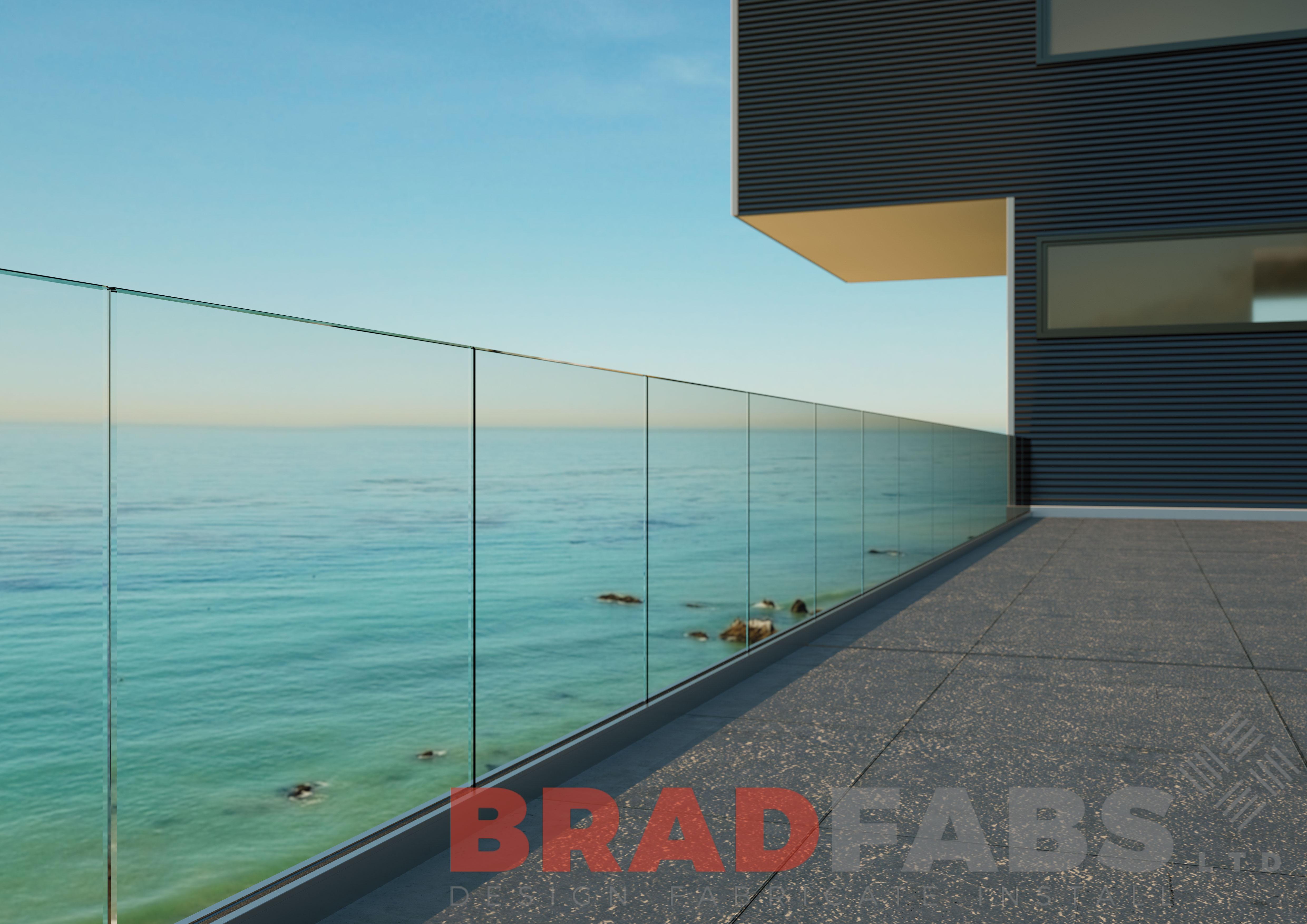 We worked with this client to create a bespoke design - the channel was finished with powder coating, to ensure the balcony was in-keeping with its surroundings, and the balconies were base-fixed (top down) and side mounted.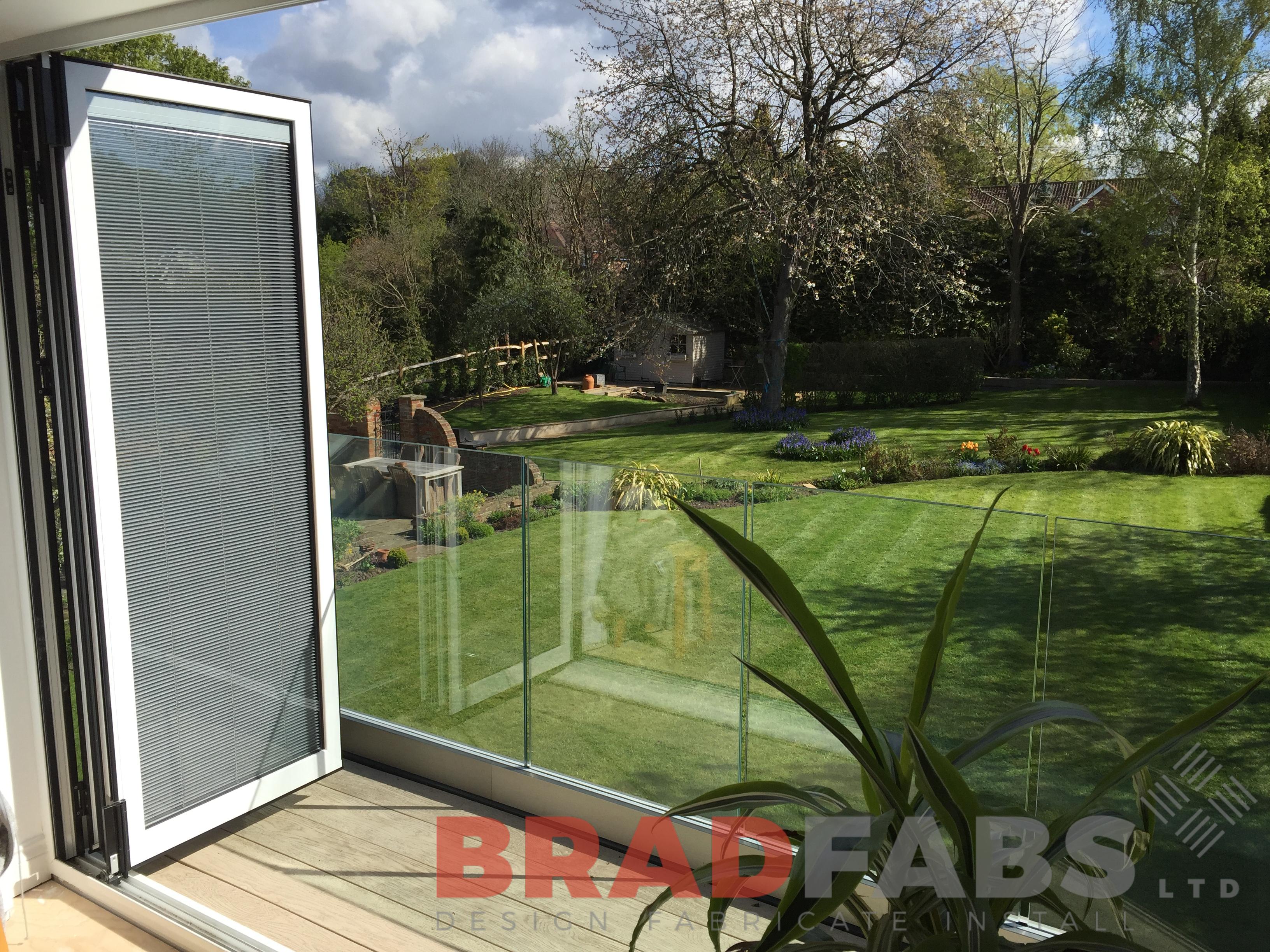 We were commissioned by this customer to design, manufacture and install a stunning bespoke channel system balustrade - this was a completely new design, designed and installed to the customer's exacting requirements.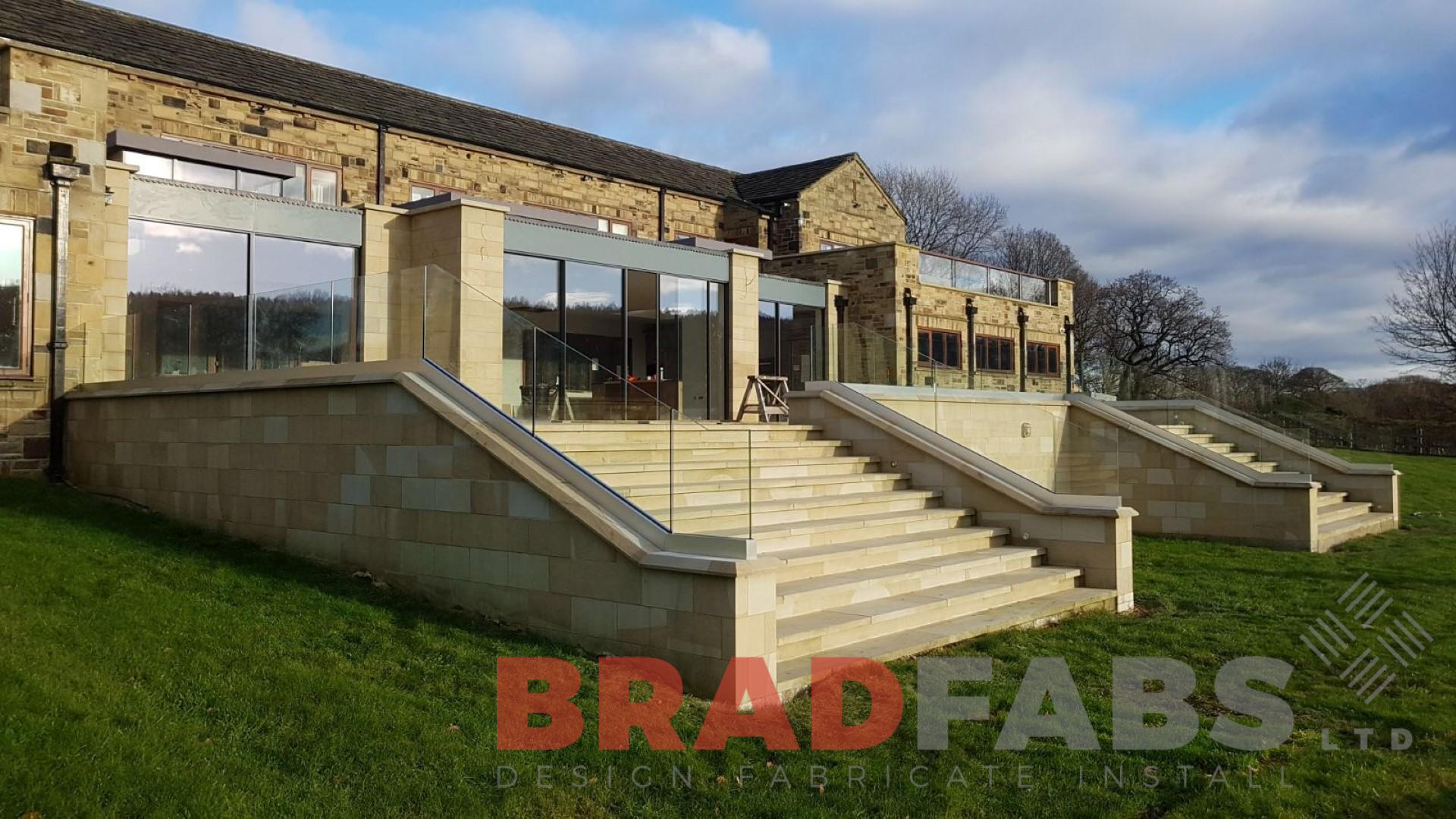 This balcony consists of mild steel, with galvanised and powder coated frame work, and a channel system balustrade with composite decked flooring - a bespoke design, which is perfectly suited to the contemporary aesthetic of the property.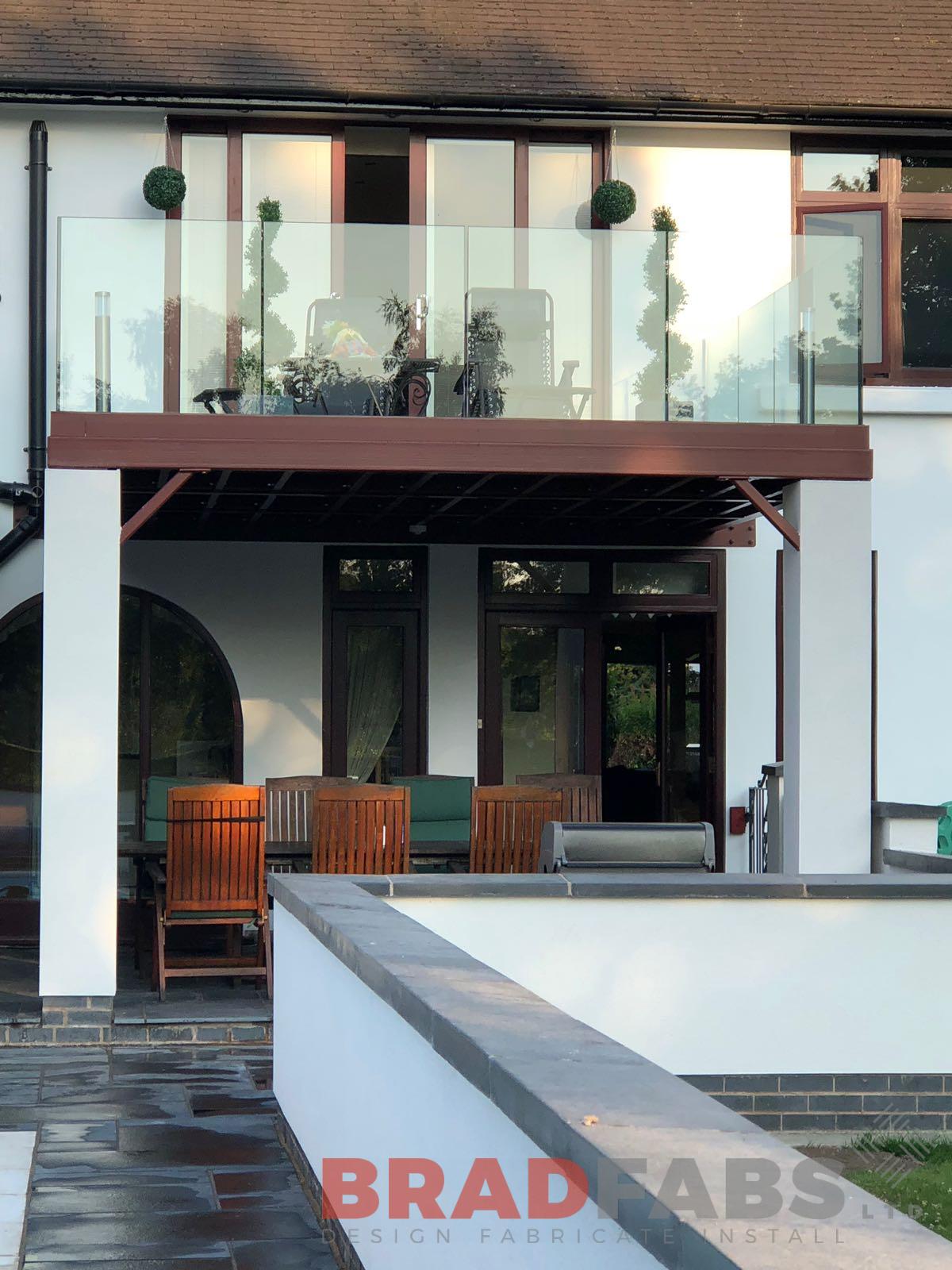 About Bradfabs
Bradfabs' in-house team of industry experts have extensive skill, knowledge and experience in the design and manufacture of bespoke infinity glass systems, tailored to our customers' requirements. View the full range of Services we offer, or contact a member of our team today to discuss your specific requirements.